It's a new dawn, it's a new day, it's a new role for Yumna Zaidi. We know the actor's been making her mark on TV since quite a while now – her latest stint in Sinfe Aahan has rendered many motionless. And while she is one of the finest in the local acting fraternity today, she's never bagged a film quite worth her while or an international project for that matter – until now, or so it seems.
Zaidi is set to appear in Crestar and the Knight Stallion, a show featuring the first Arab-desi superhero duo. Currently in development, its trailer came out on Tuesday and sees two hilarious superheroes saving the day while getting a beating from their desi moms.
It's playfully honest YouTube description reads, "Imagine if you could leap tall buildings in a single bound, fly through the air, and save people on a daily basis…but you have to be home by ten because you live with your overbearing Arabic/Desi mom. A mom by the way who's just a little scarier than your arch nemesis. Crestar and the Knight Stallion may be the only two superheroes out there that battle the forces of evil while still having to deal with curfews, immigrant values, and arranged marriages."
Directed and produced by Ajmal Zaheer Ahmad under the banner of Exxodus Pictures, it still hasn't been booked by a streaming platform but judging by its first look, we'd be down to binge it any day. You reading this, Netflix?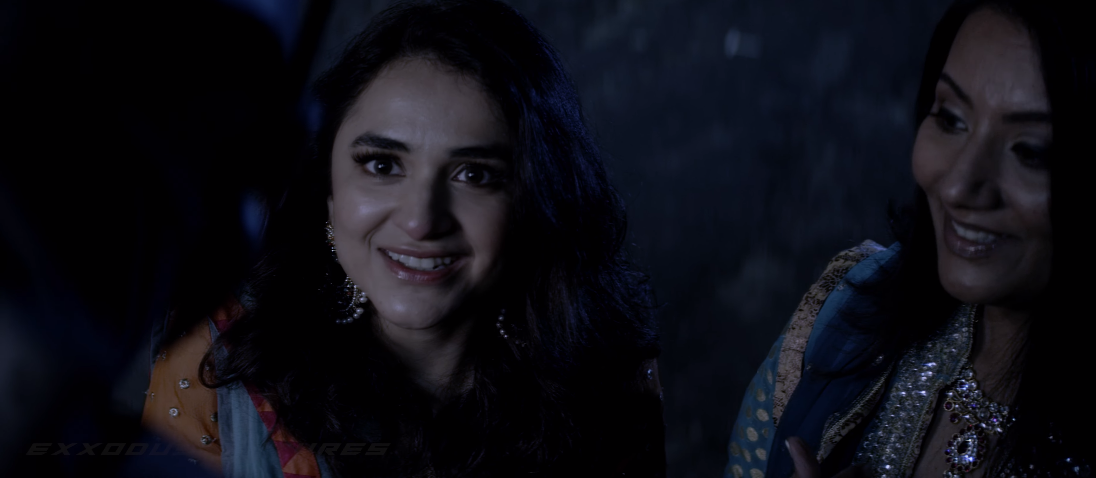 As far as Yumna's role is concerned, let's just say she's not the primary focus but certainly a potential wife for one of the superheroes, given her onscreen desi mother has her eyes on the prize (read, desi superhero born and bred abroad). So, here's hoping we get to watch her, and her potential onscreen man-to-be, in action soon.
Watch the trailer here:
Have something to add to the story? Share it in the comments below.